Rx-Tract™
Aspirating Needles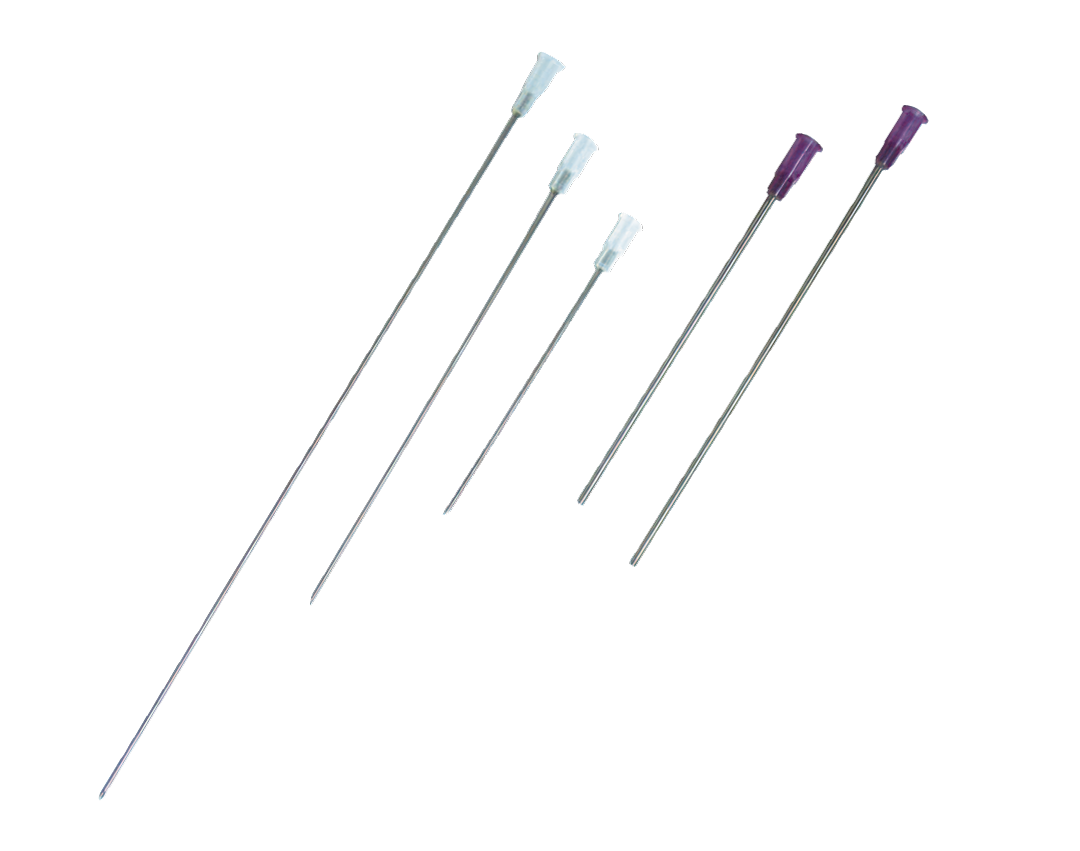 Rx-Tract™ Needles provide high-quality solutions for introducing fluids to deep wells and vials, drawing liquids for reconstruction or pre-fill syringes prior to administration. IMI has designed pharmaceutical compounding supplies for over 50 years. We understand pharmacies operate under a unique range of processes and procedures, and many require special products to achieve the intended results. We work closely with pharmacists and compounding professionals to continuously advance our devices to serve the healthcare industry. Each needle in the Rx-Tract line of needles comes with a convenient sealed guard to enhance pharmacist and clinician safety. When you partner with IMI, you not only receive superior products from the industry leader in sterile, pharmacy compounding devices, you also receive a dedicated team of support professionals available to you when you need them.
Increase Pharmacy Safety & Productivity. 
 It is our mission to build long-lasting relationships with pharmaceutical and compounding professionals to continuously advance our devices to serve the healthcare industry. Rx-Tract Needles are offered in 3 convenient lengths and your choice of sharp or blunt cannula. The incorporated sealed needle guard helps protect the pharmacist from accidental needle stick during processes. 
Download Product Data Sheet
Evaluation Samples Available
If you have questions regarding what a partnership with IMI could do for your organization, or you would like more information on a product, pricing, or requesting free samples please fill out the form below. One of our specialists will get back to you as soon as possible (usually within one business day).
You May Also Be Interested In
IMI remains at the forefront of developing new products specifically designed for the compounding industry. Our strategic partnerships with some of the biggest names in health care enable us to continusoulsy deliver the kind of high quality and high-value products that pharmacy operations demand. All IMI products are manufactured in the United States under the strictest quality standards at our FDA-registered, ISO 13485–certified facility. Browse our Comprehensive product families below, and as always our premium products are back with premium service. If you have any questions, contact us, we're here to help!